£

80.00
Fifty of Fifty 20 inch Framed Print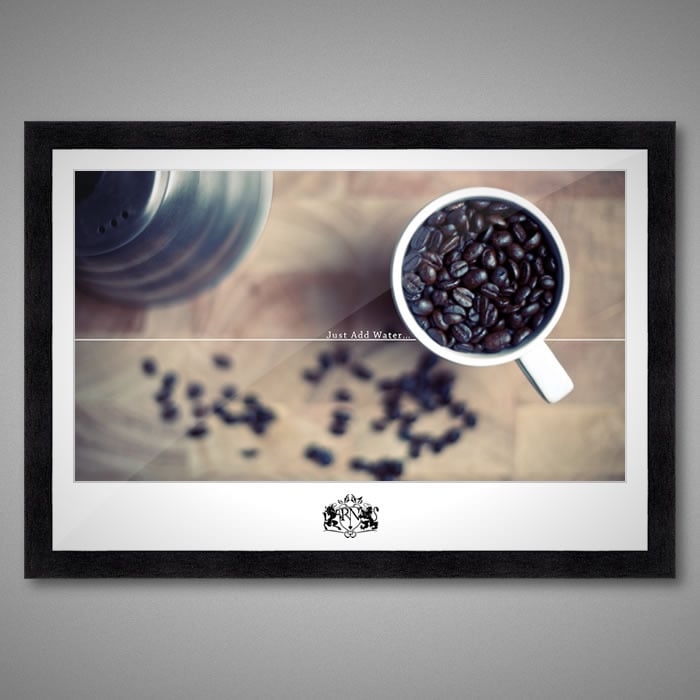 Limited edition, large, high quality prints of photos from my 2011 Fifty of Fifty project.
Every single one of my photos from the project are now available to buy! Printed and mounted to the highest quality, with a stamped mount. Each photo will also be stamped signed and numbered on the back for authenticity!
I will only ever produce 10 of each print so they are going to be pretty rare. Also note these are LARGE — the print is 20 inches and with the frame they are about 26 inches (66cm)!
See more images and information on my blog.
Just select the number of the print you would like to by before you add it to your cart. To refresh your memory on the options look at all the shots here.
International shipping available!